Real Estate #001 for Sale -- Main Photos
Our initial property listing consists of a 2 Manzanas garden including a small house with patio plus toilet & shower room. Water, sewage & electric are in place, plus most of the land has been planted with a variety of fruit bearing trees. Property is located at kilometer marker 161 on the highway connecting Tegucigalpa and San Pedro Sula, and sits above Honduyatemarina. This parcel is offered for $30,000. Photos follow: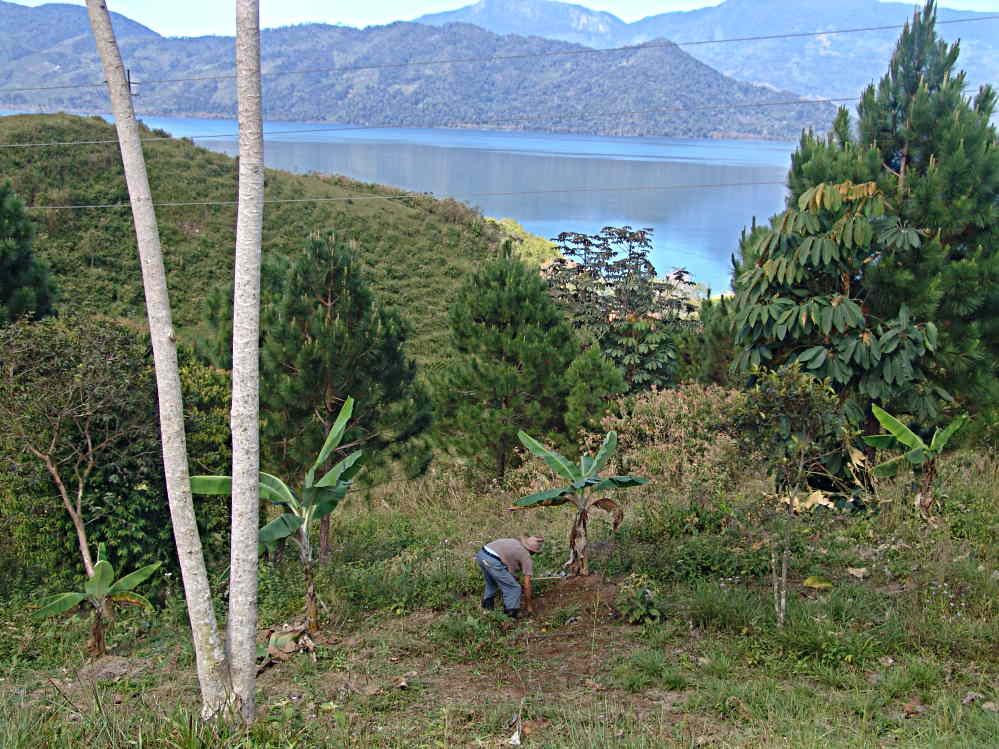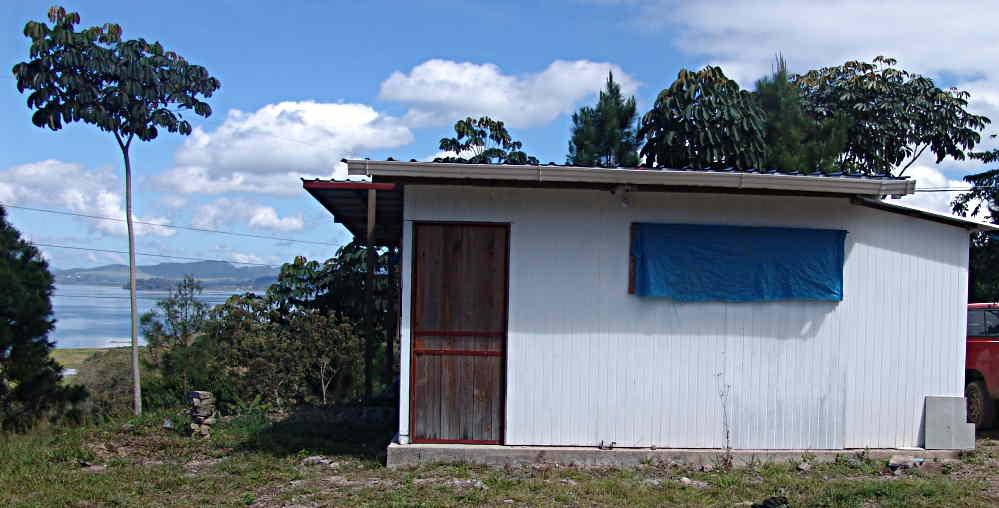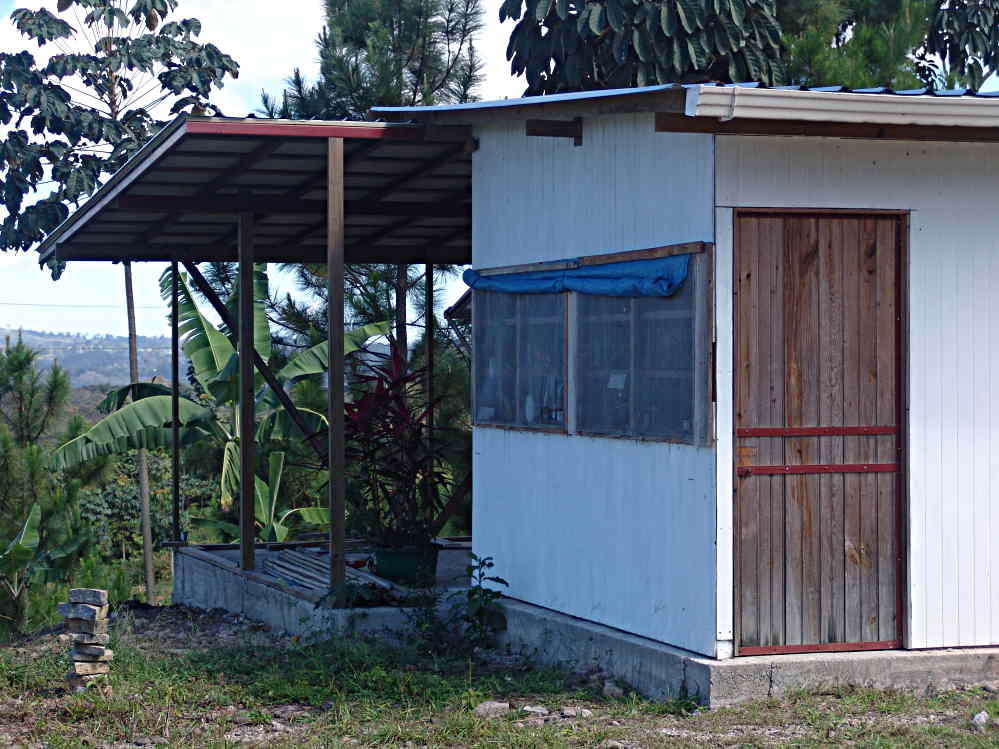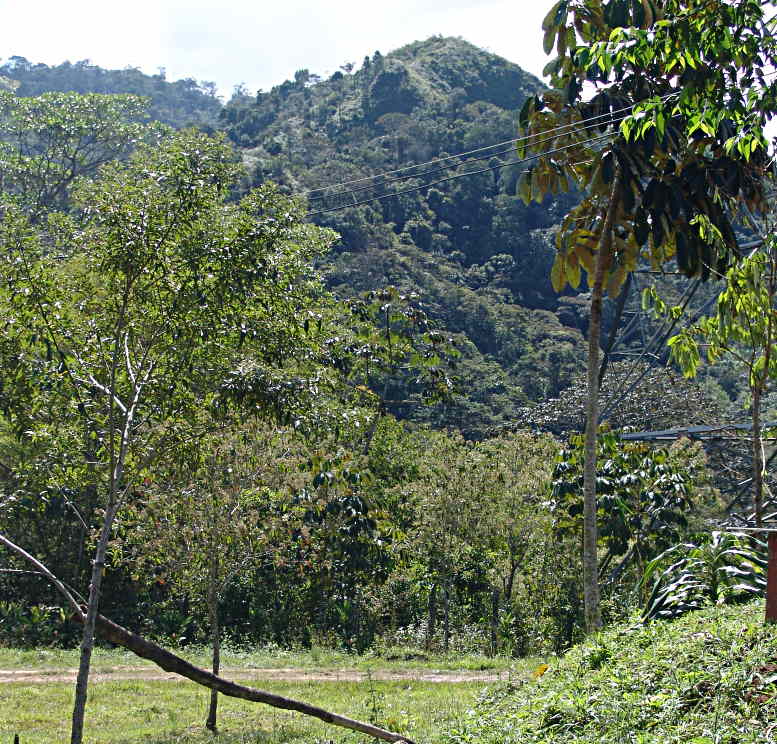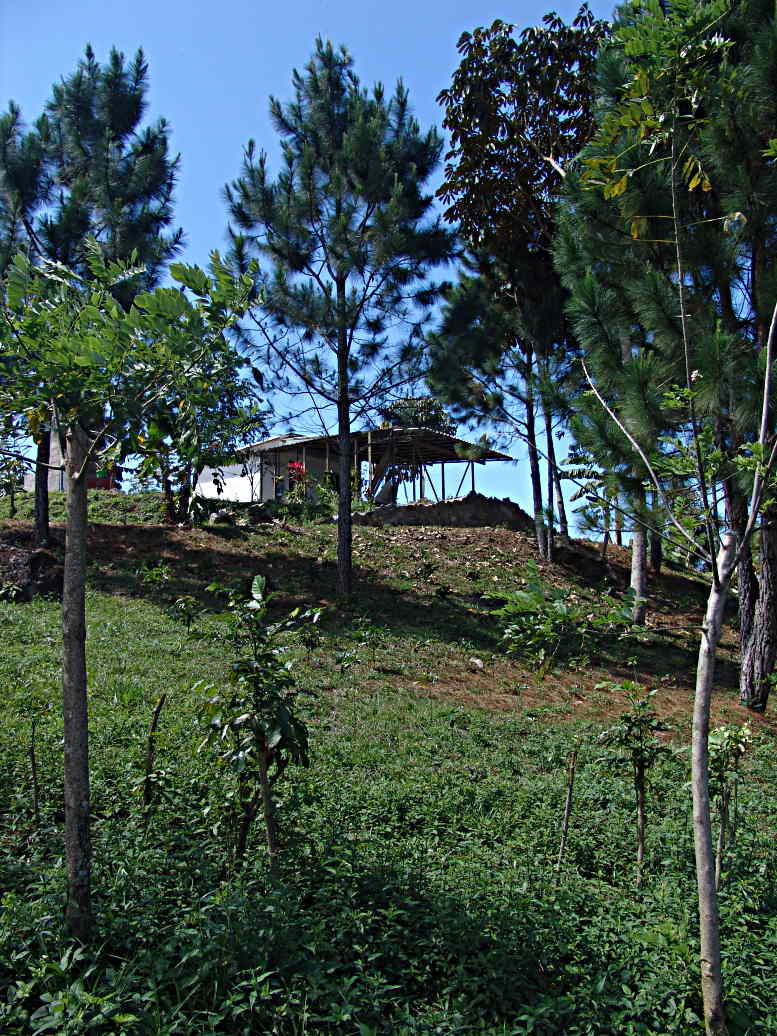 Original photos can be seen here.
Newer 2008 photos are rignt here.
Latest 2009 photos are here.
---



Telephone – El teléfono: 504 / 9684-7050