Oasis Yojoa is the leading Lake Yojoa reforestation project. After several years of study and experiment the Oasis Yojoa group has fashioned a innovative strategy to plant well over 200,000 indigenous hardwood trees in the endangered areas overlooked by Cerro Azul Meambar National Park before 2010. Moreover, a record number of such tree plantings is only part of the story for this pioneering effort. In contrast to the timber farms that alter the terrain and environment with the simple objective of maximum short-term yield; Oasis Yojoa preserves the natural landscape with an aspiration to restore the land to its magnificent pristine past. An important success indicator will be the renewed proliferation of wildlife. Consequently due attention is payed to critical details such as 1) selecting the optimal mix of plants for an area, 2) timing of the planting, 3) care & maintenance, plus 4) protection from pest & poachers. All this requires an infrastructure of well planned forestry trails that naturally blend into and compliment the existing terrain. Oasis Yojoa is particularly well equipped to handle this prerequisite and has already satisfied a significant portion of this requirement.
Brief overview and timetable:
The first thousand seedlings have matured sufficiently (plus the rains have now arrived) for planting in the initial restoration areas. By this Christmas, 20,000 new healthy young trees will be in the ground. By May, Oasis Yojoa will have their own nursery (agricultura vivero) ready for growing saplings from seeds. This nursery will be sized to produce 10-15,000 new trees per month.
---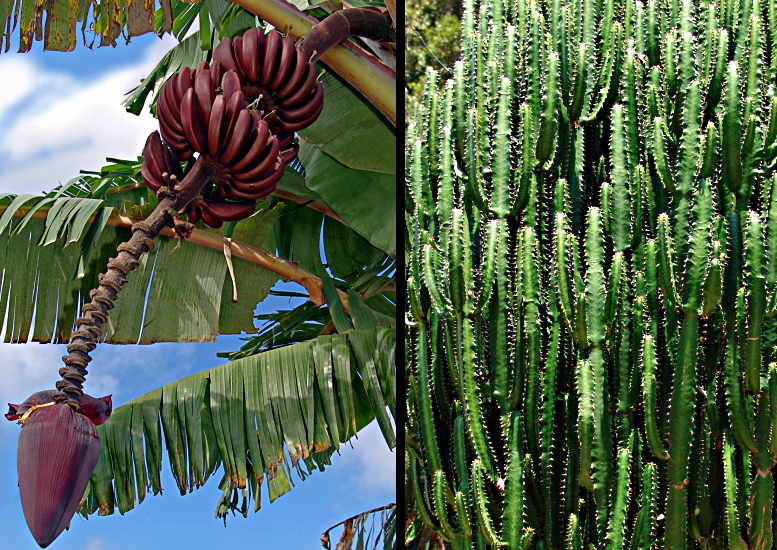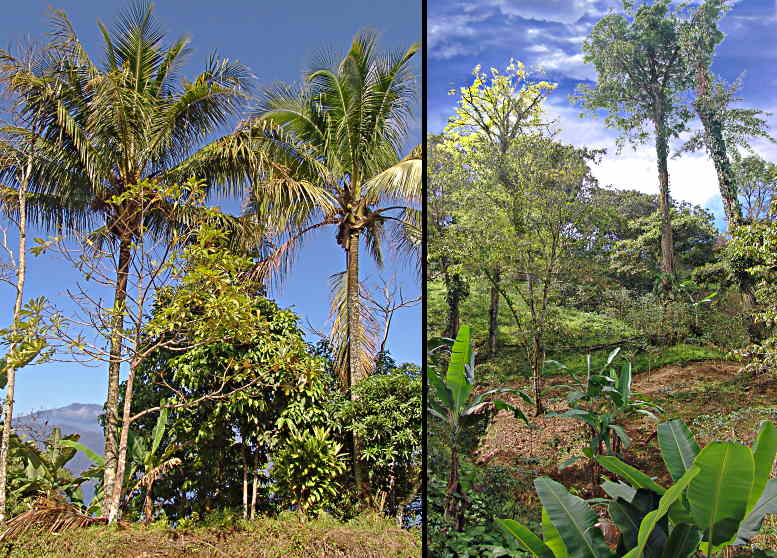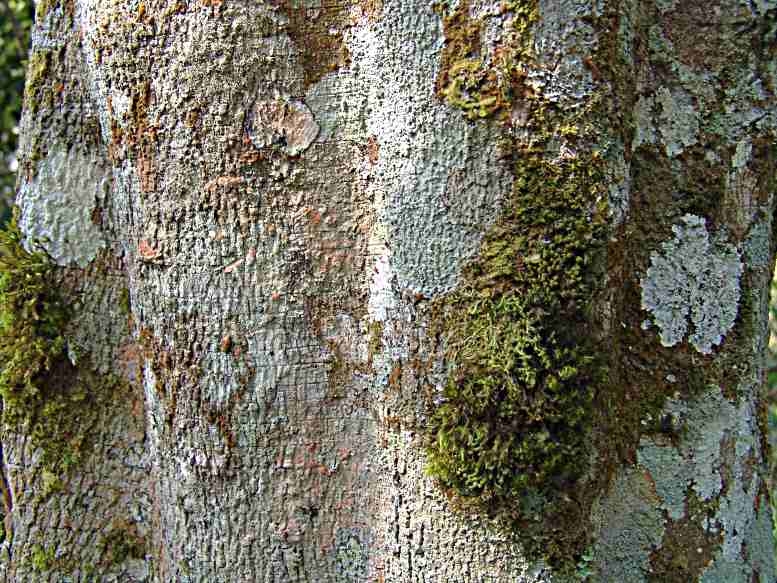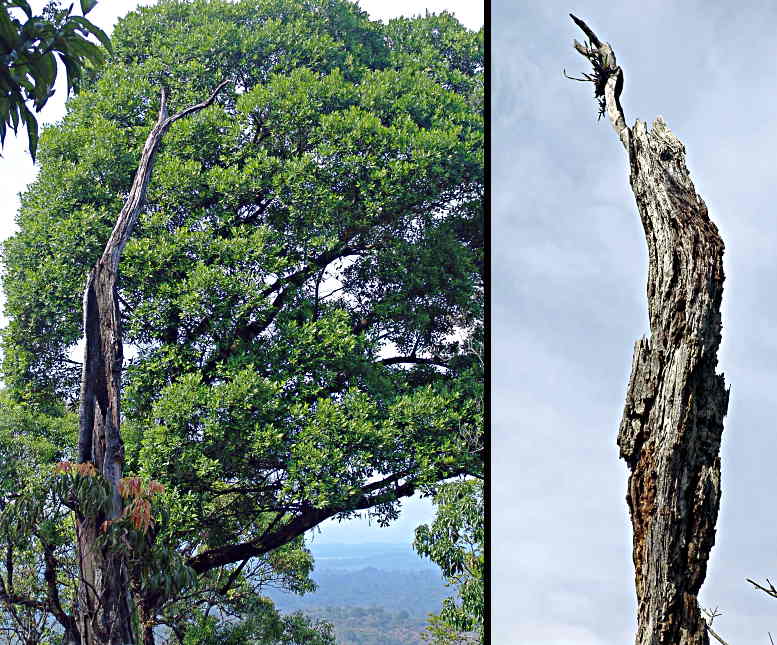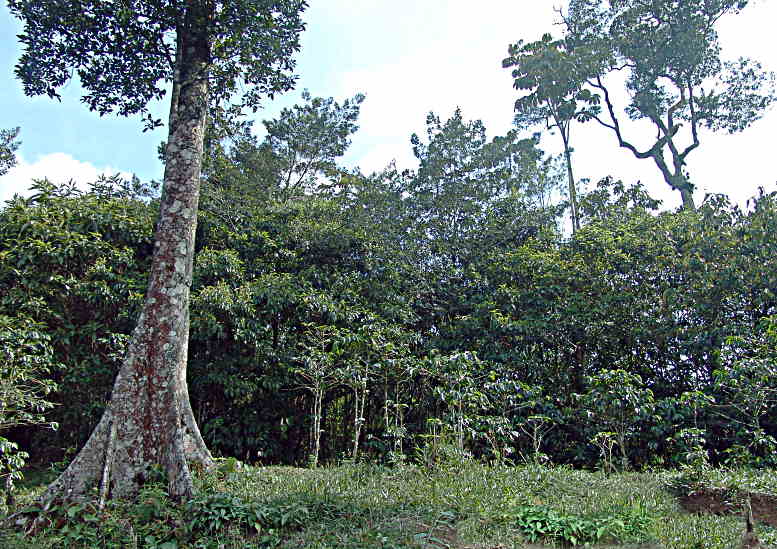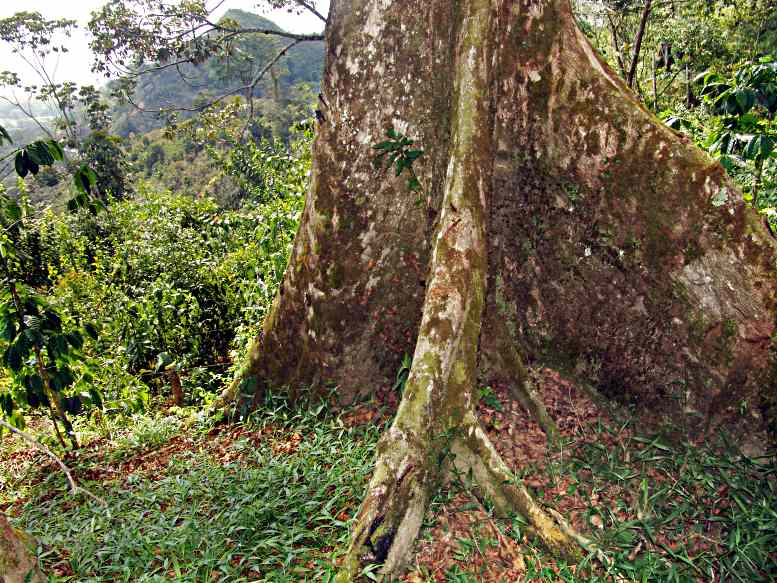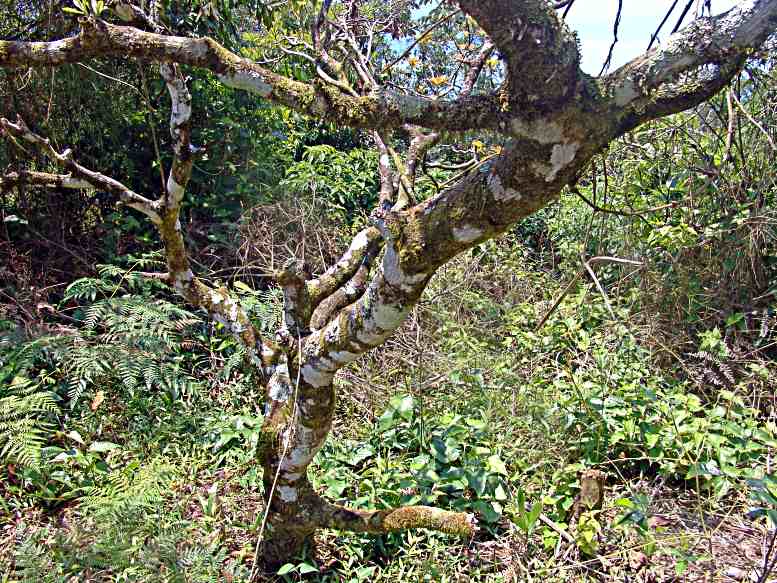 ---