Yojoa Community & Organizations
Yojoa Community & Organizations
Yojoa-ED
Sun, 2010/02/28 - 18:11
AMUPROLAGO y Lago de Yojoa - Honduras
AMUPROLAGO y Lago de Yojoa - Honduras
Amuprolago
Tue, 2010/08/03 - 15:32



Telephone – El teléfono: (504) 99 88 23 00

Introduction: Foto Shop
Introduction: Foto Shop
Smart_Foto
Tue, 2011/03/22 - 18:51
Smart Foto is the best photo processor in Honduras, providing truly professional photo printing services at a remarkable value.
Print sizes Include: 4x6, 6x8, 8x10, 10x12, 10x14, 10x15  --  Phone: 2243-2943
Smart Foto is the preferred photo lab for Yojoa.ORG and a valuable partner for celebrating the wonders of Honduras.
Foto Shop is our professional portrait services that will bring out the real you for the making of a great photograph.
Phone: 2209-4359 & 2238-1562
Introduction: Villa Finca Santa Martha
Introduction: Villa Finca Santa Martha
Finca_Santa_Martha
Fri, 2011/03/18 - 14:39
BIENVENIDOS A FINCA SANTA MARTHA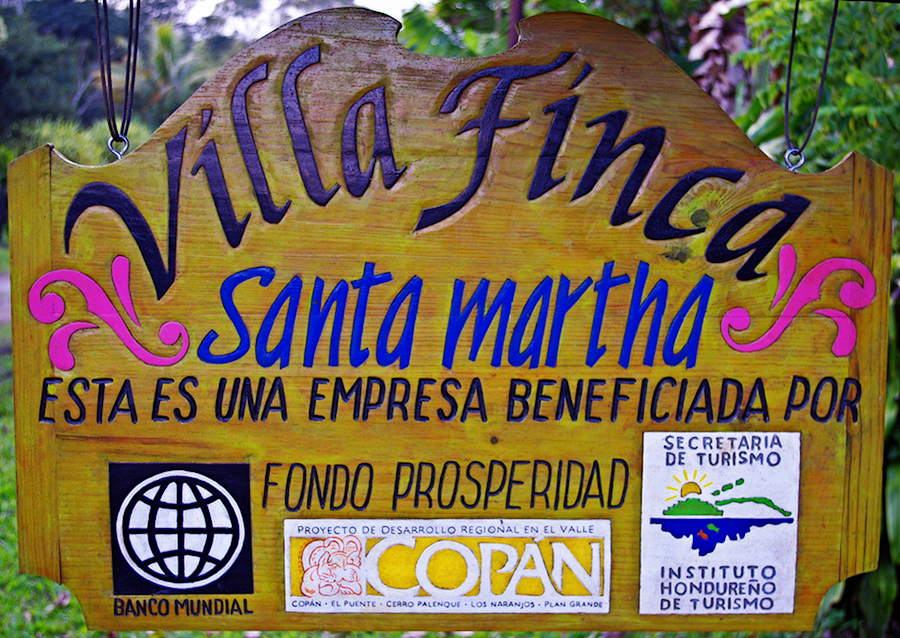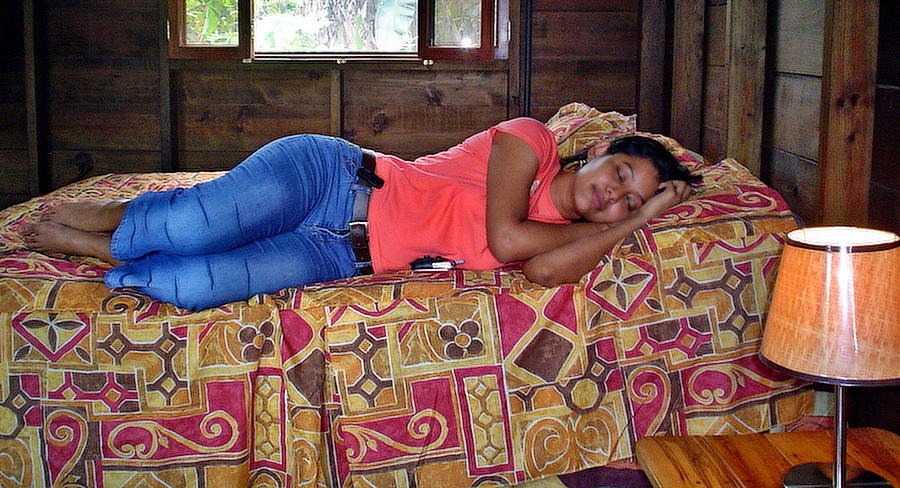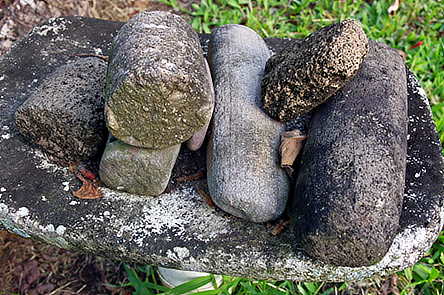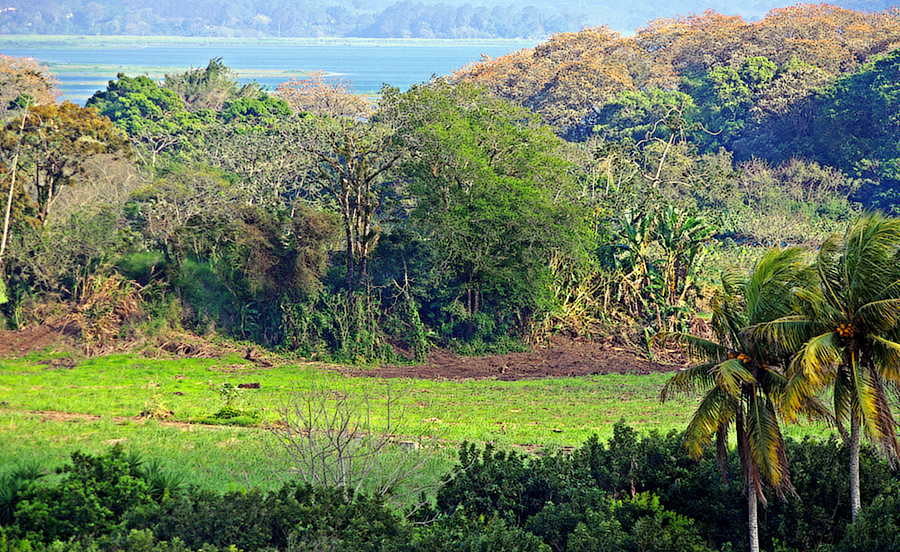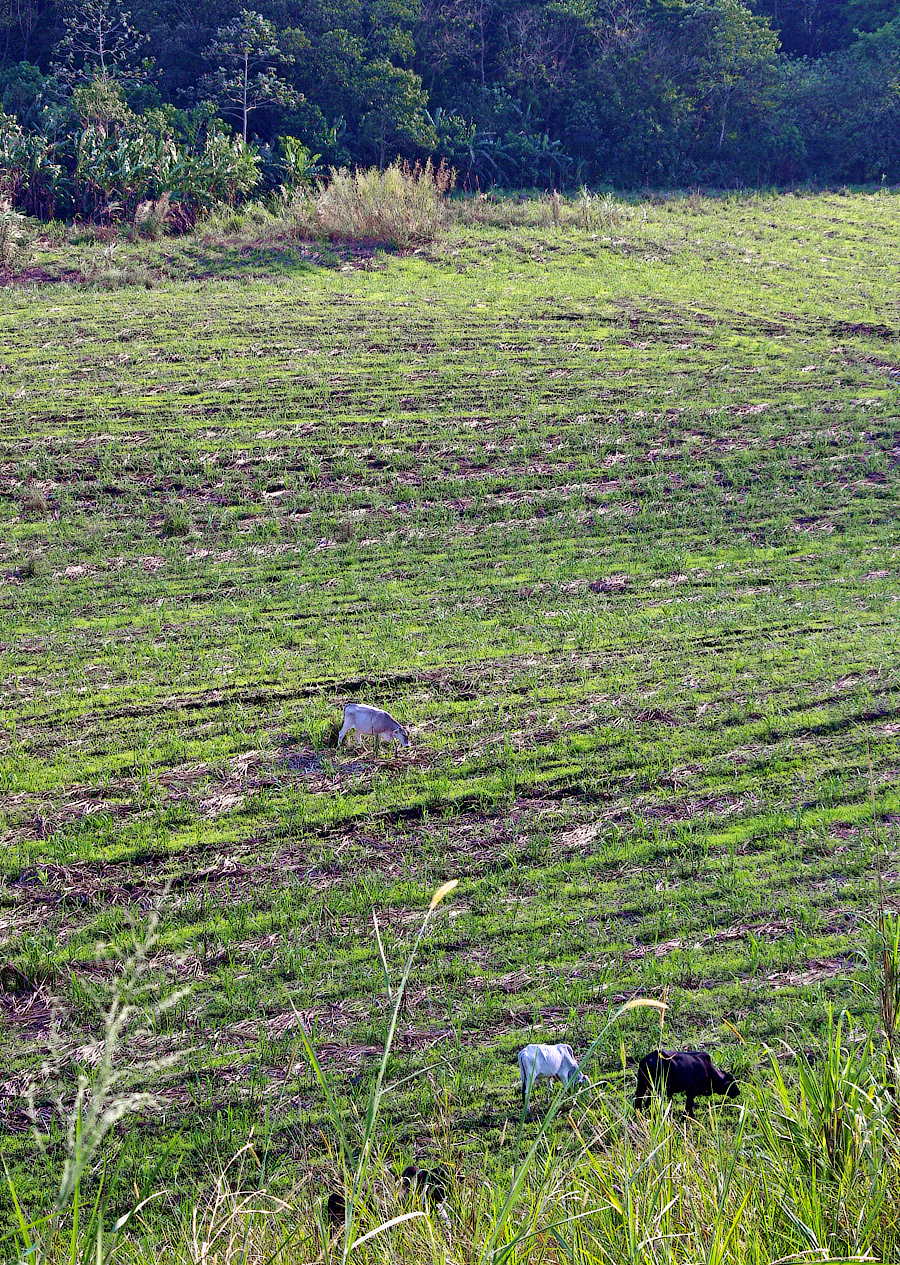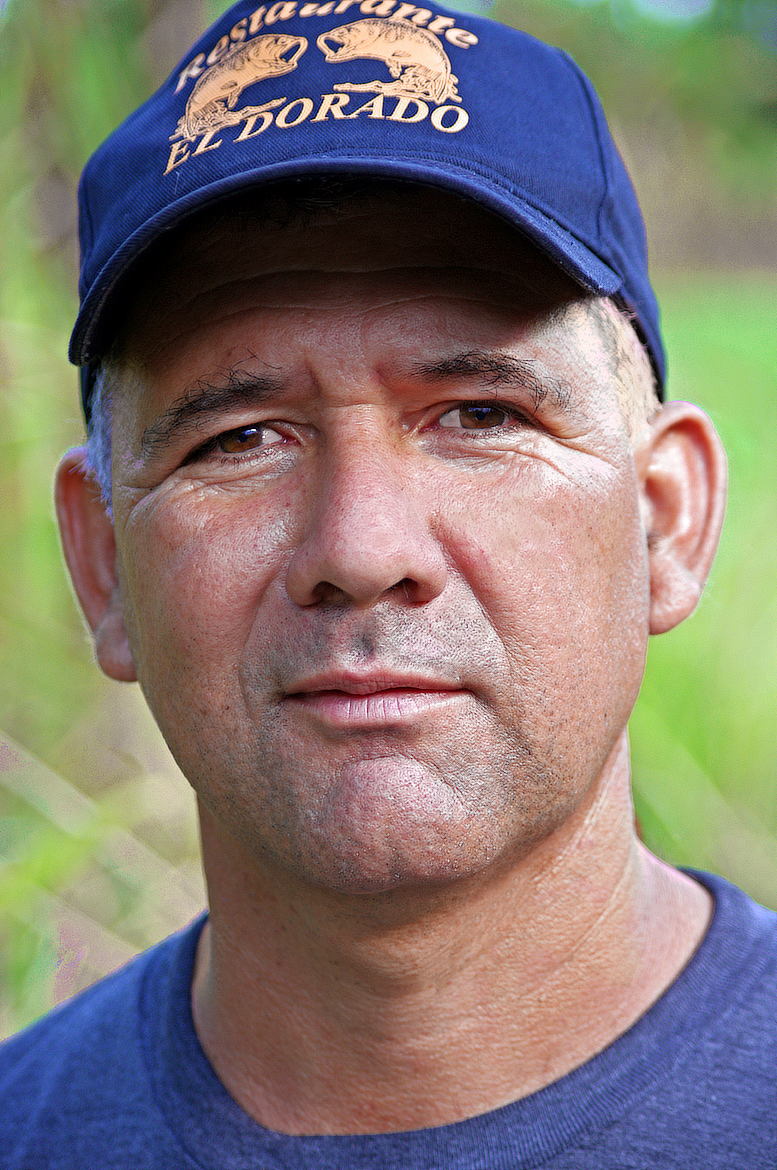 Introduction: D & D Mirco Brewery
Introduction: D & D Mirco Brewery
Yojoa-ED
Wed, 2010/11/03 - 07:15

You are always welcomed at the D & D Mirco Brewery / Bed 'n Breakfast
Please visit our website at http://ddbrewery.com to place your reservations.


Unique 1st Class Beverages Brewed Here on Site!
Plus a fine Honduran food selection to compliment your drink
- also ecotourism specials to various exciting local attractions -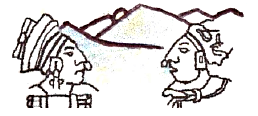 Honduras' First Micro Brewery!!
Come visit Honduras' first Micro Brewery.
Located near picturesque Lake Yojoa
in beautiful Central Honduras.
We offer the finest handcrafted Ales
& affordable accommodations in a
friendly and relaxing atmosphere.


Come and Enjoy!
Large Excellent Selection of Ales & Beer
Affordable & Clean Accommodations
Cabins / Rooms / Camping / Hammocks
Relaxing Bar & Restaurant
Beautiful Swimming Pool
Tourist Information
Money Exchange
Laundry Service
Book Exchange
Hot Showers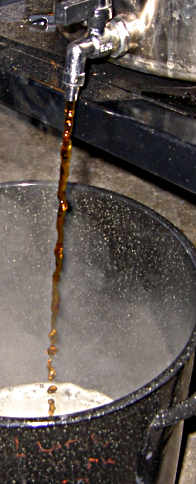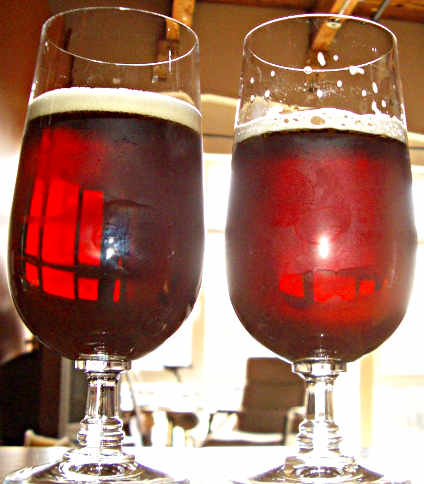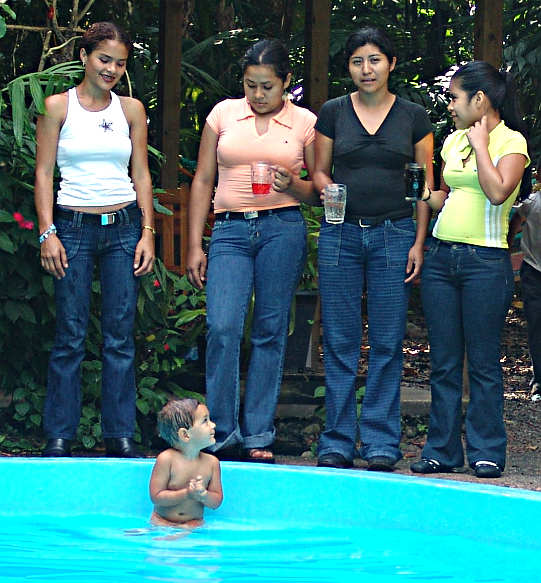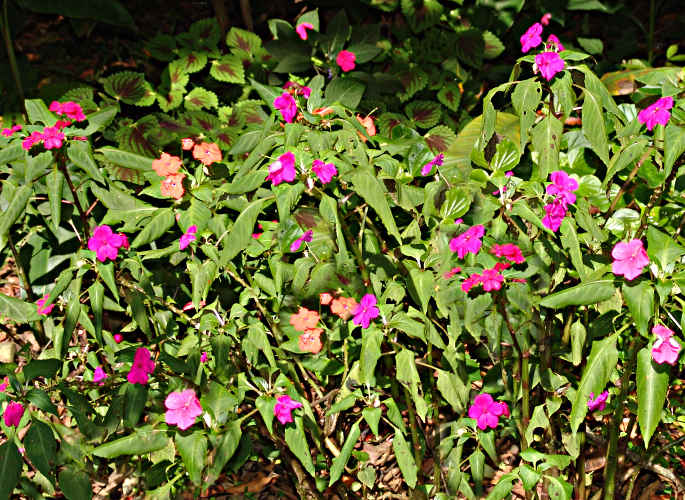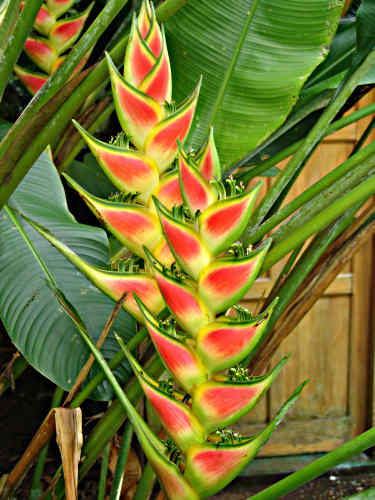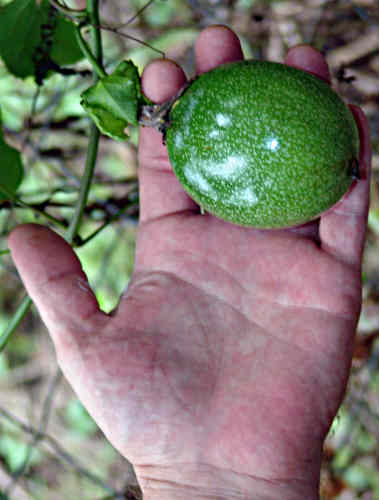 Lake Yojoa Bilingual School 2011 Parade
Lake Yojoa Bilingual School 2011 Parade
Yojoa-ED
Tue, 2011/11/08 - 16:49
Links to Selected Lake Yojoa Research
Links to Selected Lake Yojoa Research
Yojoa-ED
Wed, 2010/03/03 - 08:57
Valuable Links Relating to Reforestation
Valuable Links Relating to Reforestation
Yojoa-ED
Tue, 2010/03/02 - 19:28