Click here for original El Cortijo WEB Page

El Cortijo Del Lago
Lake Yojoa, Honduras
Tel.504-9906-5333
Birds, Boats and Tranquility
---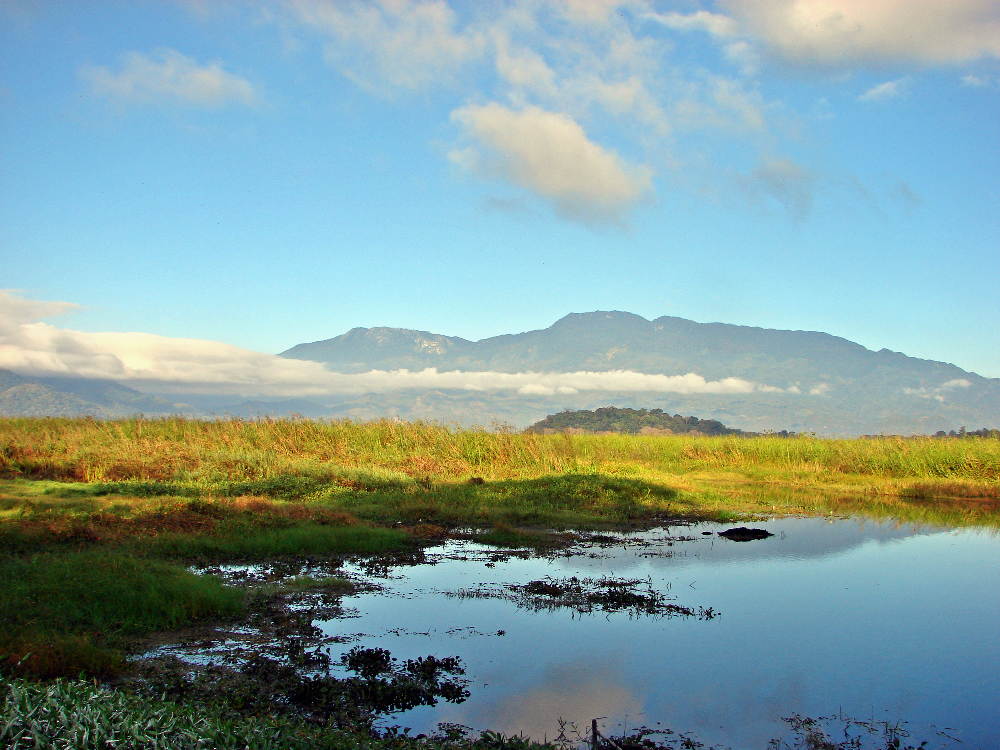 El Cortijo del Lago is a hotel and restaurant on the shores of Lake Yojoa, offering accommodations for individuals, families and groups. Our specialty is hosting mission and cultural exploration groups. Programs can be arranged to meet your groups interests.
---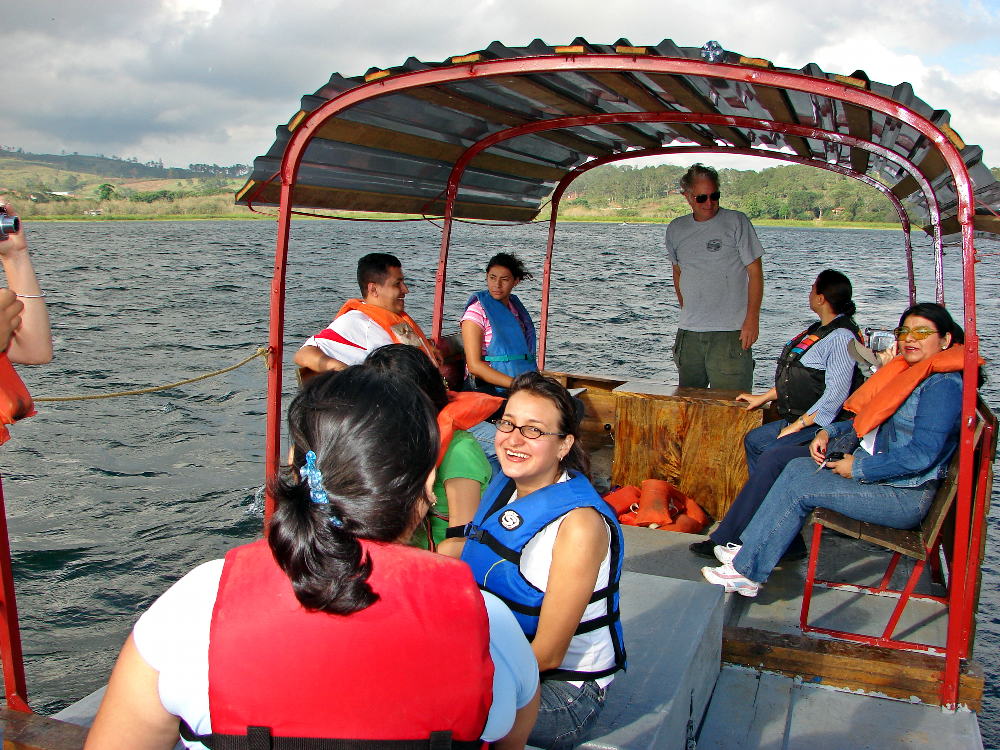 Boat and car tours to nearby cloud forests, waterfalls, caves and hot springs can be arranged. We also offer tours to view birds, fish, or just enjoy the lake.
---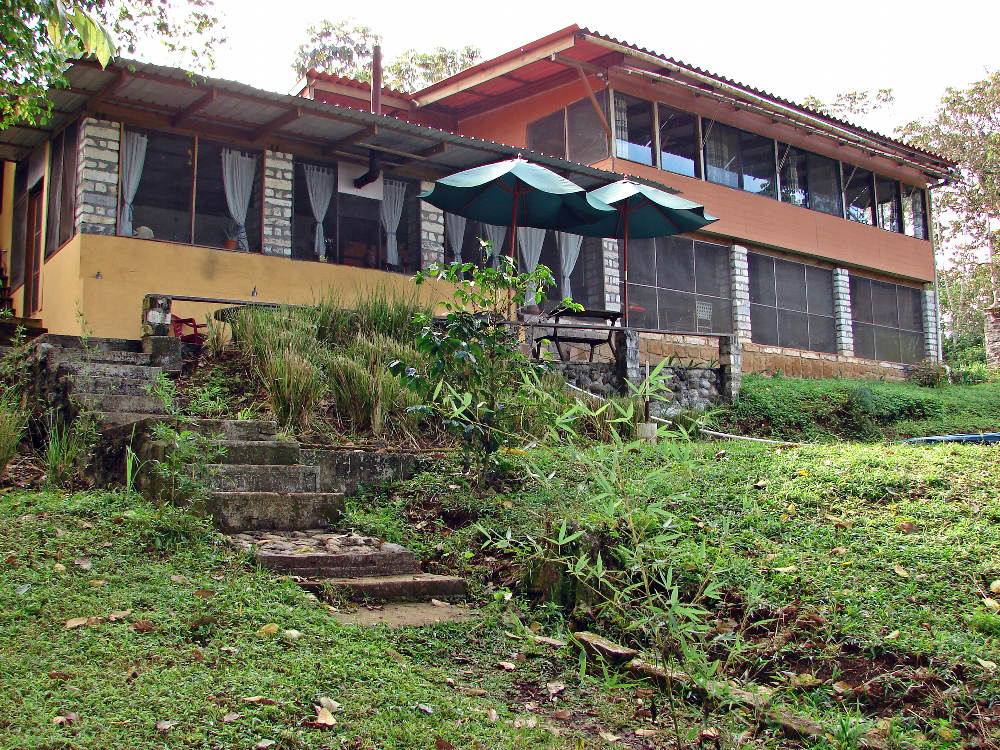 Our hotel has private rooms (with air-conditioning), dorms and family suites.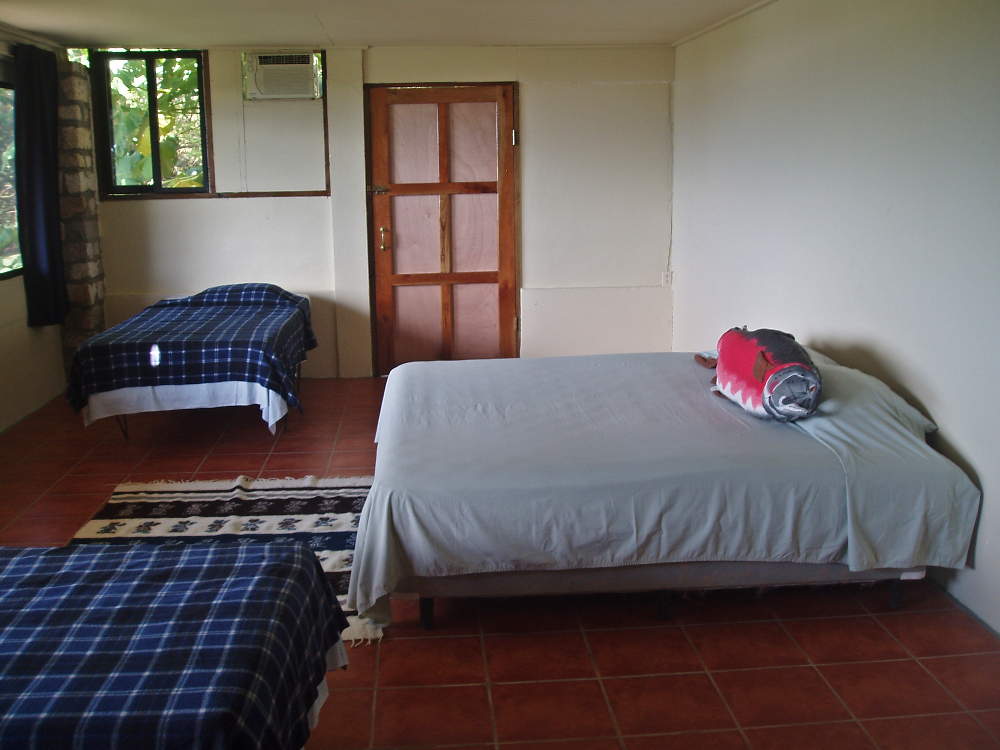 ---
Our restaurant has become known as the best on the lake, offering typical food and specially prepared national and international cuisine.
CALL or e-mail us a message in the form below for reservations:
(504) 9906-5333 or(504) 608-5527,
OR JUST STOP BY: We are located on Lake Yojoa between La Guama and Pena Blanca. Turn off the Tegucigalpa-San Pedro Sula highway at La Guama towards Pena Blanca, go 2 km. turn left at the El Cortijo del Lago sign. We are open daily from 7am.
---
---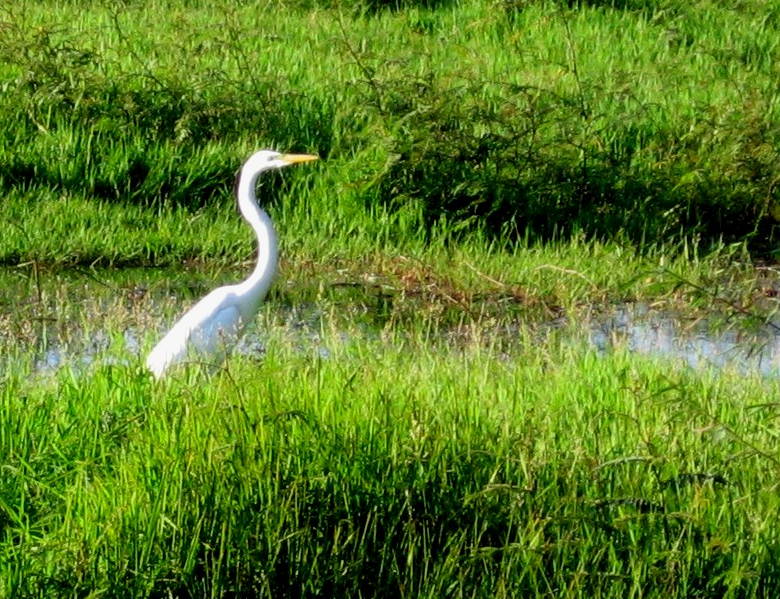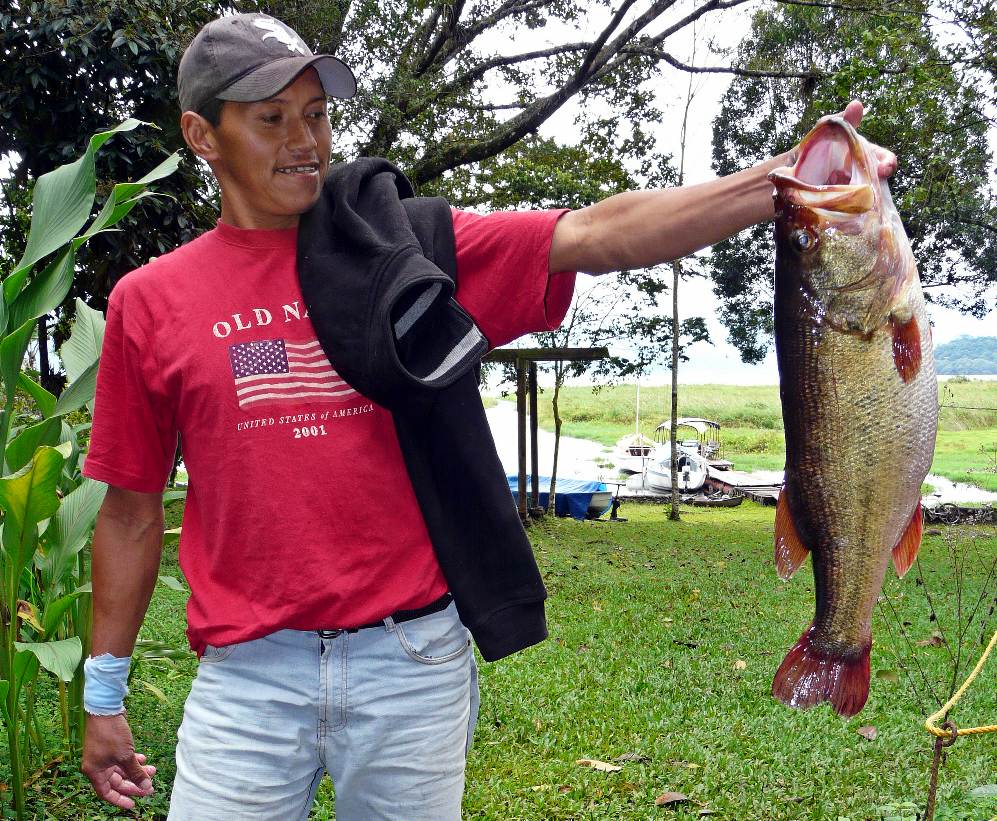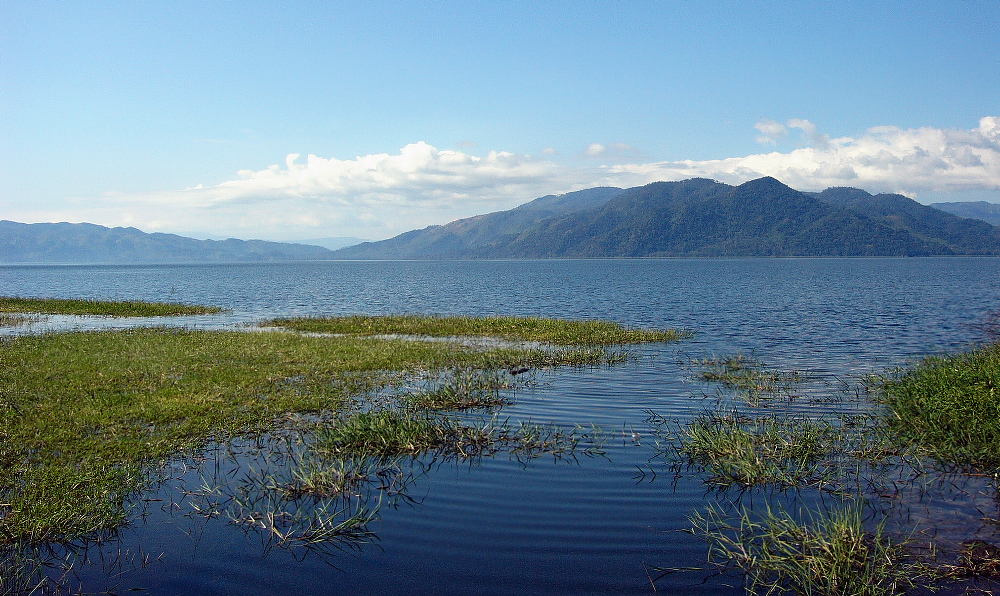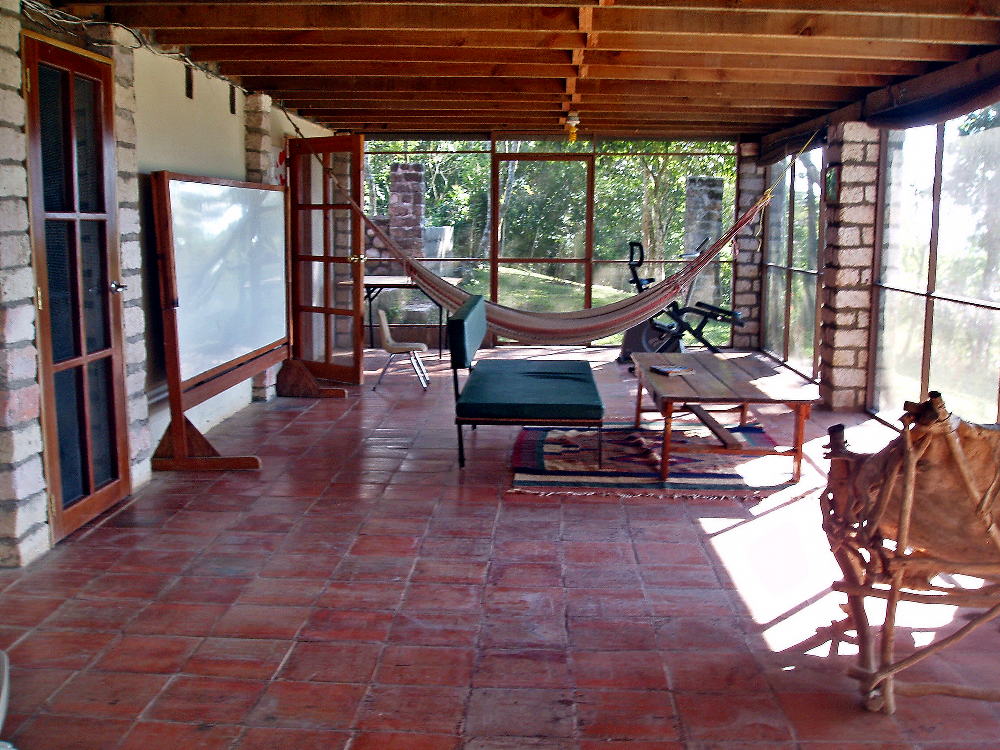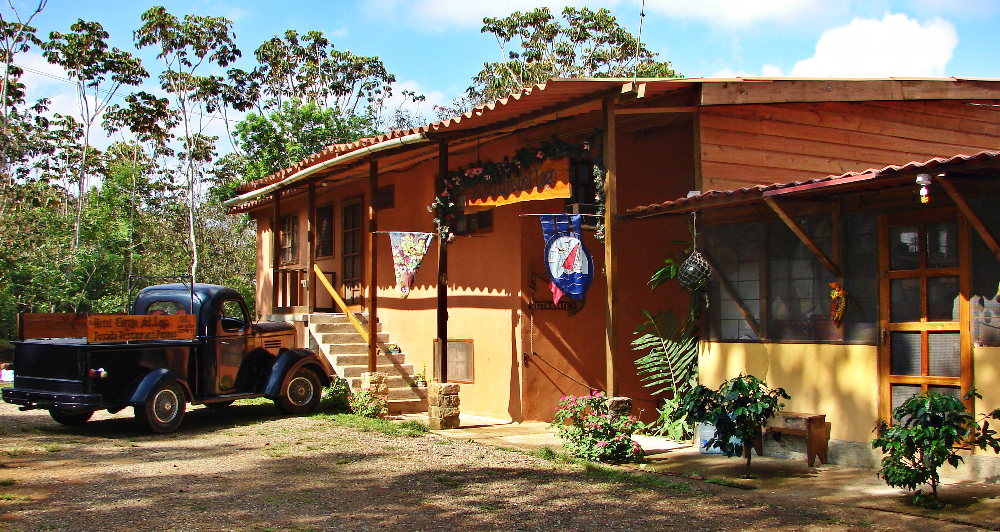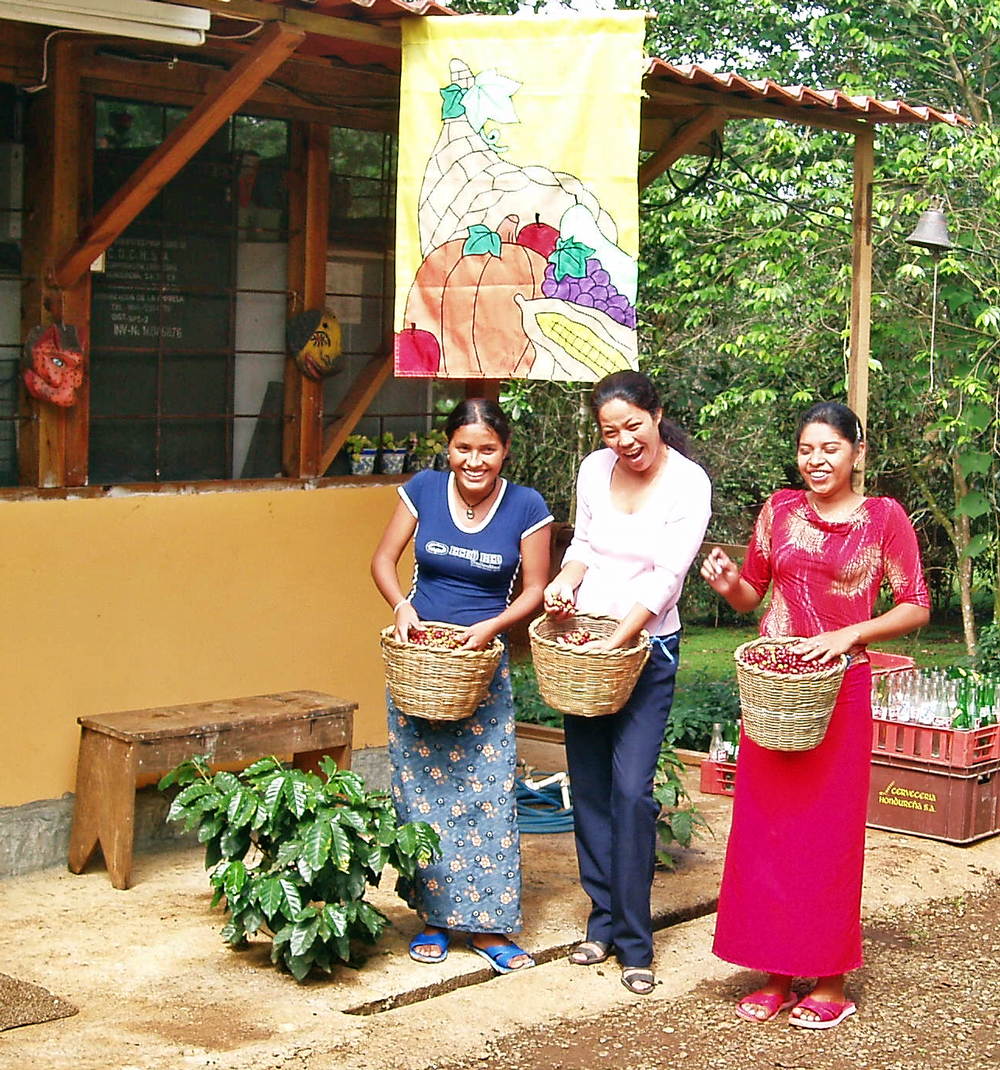 Click here for original El Cortijo WEB Page