Goto new El Cortijo WEB Page Here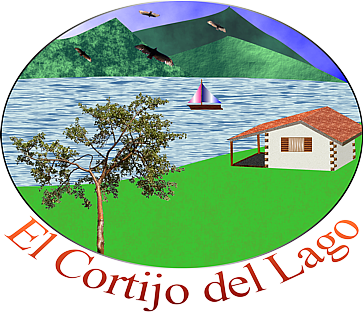 ---
El Cortijo del Lago specializes in uniquely robust meals befitting their unspoiled setting.

Additionally, several romantically private cabins are available for a truly exceptional lodging experience.

El Cortijo particularly welcomes appropriately sized work groups to develop and perfect artisan skills.

This secluded getaway is located about 10 kilometers south of Peña Blanca and can be reached via telephone at 504-608-5527 or 504-521-0830 (was 504-608-2901 or via cell phone at 363-6692).

Alternately, please feel free to send us a message using the following form:
Note:  Comments do not have to be entered into the above box while you are on online. It's only necessary to be online (connected to the Internet) when you click the "Submit Comments" button above. You could even save this page and make your input later. HOWEVER, (re)saving a WEB page after you write in comments will NOT retain anything you wrote. Happily the above box does nicely accept text entered through a 'cut & paste' operation (from a wordprocessor etc.).
---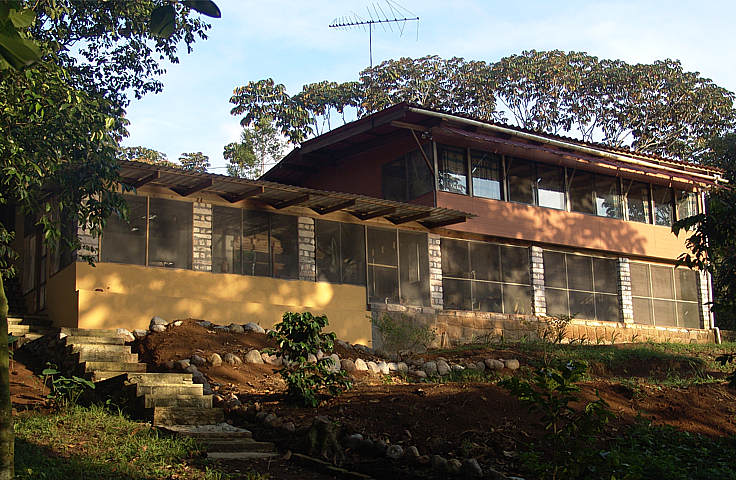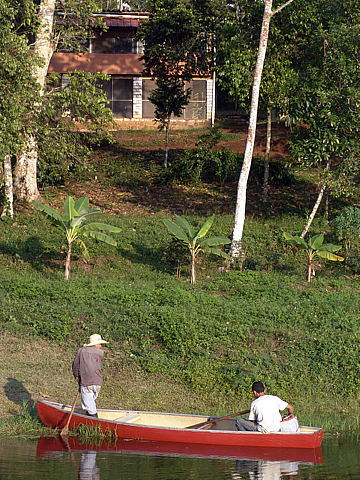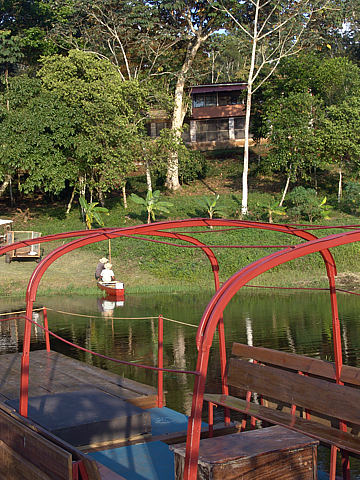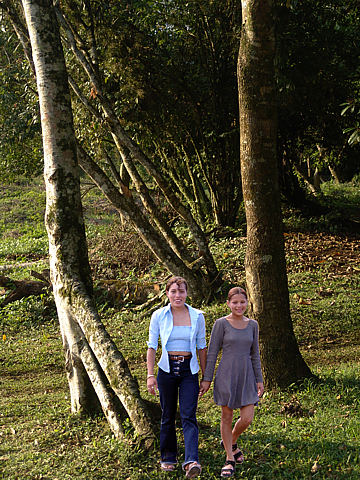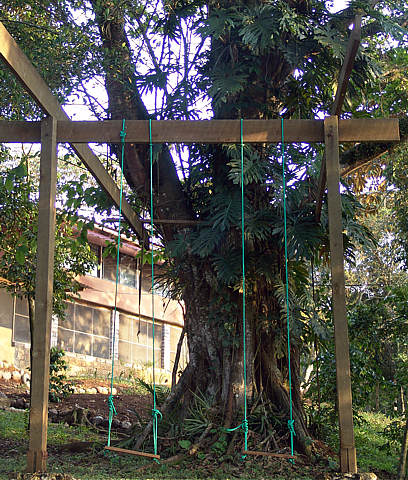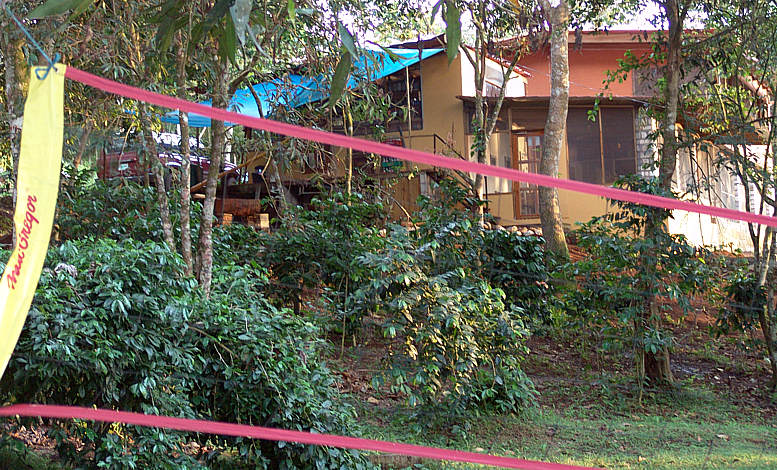 ---
Goto new El Cortijo WEB2 Page Here